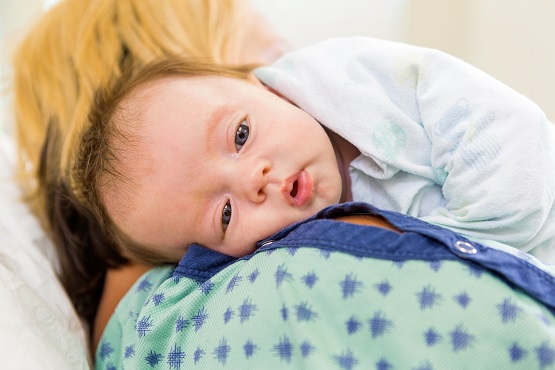 Being a first-time parent can be exhausting, especially when alone and unguided. And it's double the challenge when your little one is born prematurely or has birth conditions. If that is the case, you might be needing a competent Direct Care Worker.
A provider of Home Health Care in Philadelphia, Pennsylvania, can help parents in need in many ways, which include the following:
Coordinate with doctors and experts in diagnosing and managing birth ailments.
Introduce and coordinate with support groups of parents who have the same experiences.
Infant care for premature babies and babies with congenital anomalies.
Provide support and respite for parents who need rest and recreation.
Daily Dove Care acknowledges your hustles and struggles. And that is why we are here to provide reliable Skilled Nursing in Pennsylvania for your little sweethearts and comfort to you as their parents. Our team of dedicated and compassionate healthcare professionals and clinical experts will work with you to know your needs.
You may choose between Intermittent Visit Care or Ongoing Nursing Care from 2 hours – 24 hours per day. Call our main office for assistance at 215-809-1639.