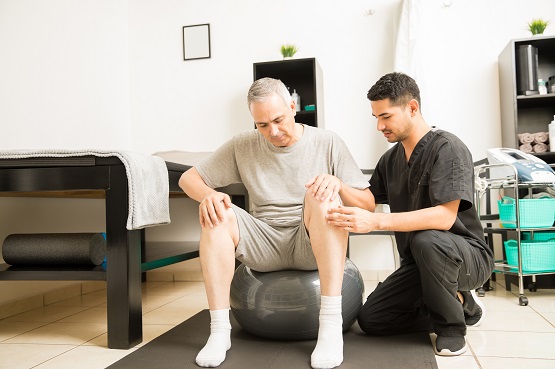 One of the most important tools that healthcare professionals employ in providing home health care services to their patients is effective communication. It enables them to meet the expectations and demands of patients to maximize patients' comfort and pain management.
The healing process demands effective communication. Patients are more likely to adhere to therapy and have better outcomes when doctors, direct care worker, and patients communicate effectively.
Learning and applying appropriate communication methods can help you develop more meaningful connections with older patients and improve your ability to manage their care so that they can live their best lives.
Here are some examples of good communication between healthcare practitioners and patients while doing skilled nursing in Pennsylvania.
Exercise active listening skills
Active listening keeps the conversation on track and shows patients that you care about their worries. Face the patient, keep eye contact, and use frequent, quick comments and confirmations when he or she is speaking.
Demonstrate Empathy
Keep an eye out for opportunities to respond to patients' emotions with statements like"I'm sorry you're having this trouble; I think we can work on it together," and make them feel like you're always available for them to provide emotional support.
Be Aware and Adjust for Patients with Hearing Issues
Make sure the patient can hear you and avoid using a high-pitched tone that is difficult to comprehend. You must also be wary of background noises.
As a leading provider of home health care in Philadelphia, Pennsylvania, Daily Dove Care believes that having effective communication will help and maintain harmony in the healthcare industry.