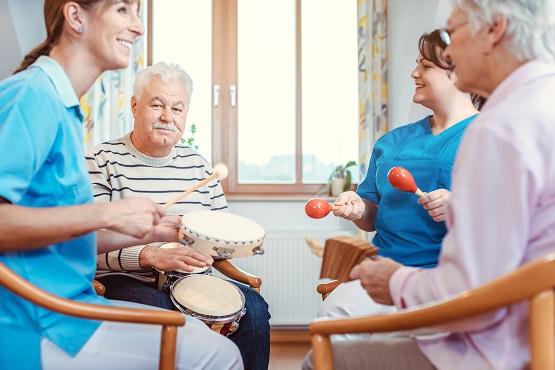 Health conditions will be stressful to deal with. We witness this stress as we provide home care in many households. Despite stress being a body's normal response to adverse situations, it can cause further health deterioration when you leave it uncontrolled.
As we provide skilled nursing in Pennsylvania, we want every family to get away from this stress, even as they face health conditions. What are some of the best ways to relieve your loved one's stress at home?
Meeting Your Needs

You virtually feel no stress when your every need is met. However, health conditions may stop you from taking care of yourself, intensifying your stress. To address this, you may need to work with a direct care worker to ensure that your needs are met properly.

Participate in Activities You Love

Your hobbies will affect your daily living at home for the better. Hobbies and activities will bring out many positive emotions. You can control your stress better when you consistently perform your favorite hobbies and activities for leisure.

Interact with Those Closest to You

Of course, interaction with people you love is one of the best ways to keep your stress levels down. These social interactions can be enjoyable. Spending time with them will also strengthen many of your cognitive abilities.
Here at Daily Dove Care, we work hard to help ensure that you experience little to no stress in your daily life. We do this through our excellent home health care in Philadelphia, Pennsylvania. If you want to learn more about our services, give us a call.