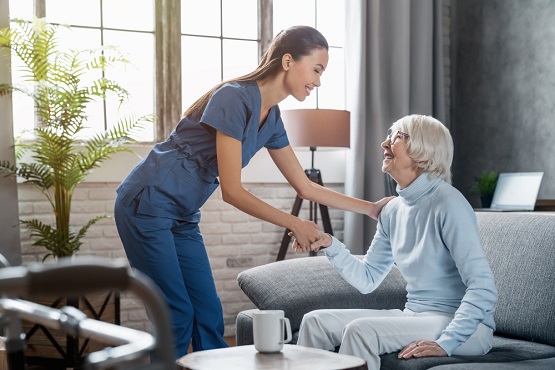 Health conditions can come in different degrees. But no matter how small a condition can be, it can still lead to a range of complications.
As we provide skilled nursing in Pennsylvania, we understand that many of these complications can further the deterioration of your health. What are some of the best ways to stop these complications from happening?
Making Lifestyle Changes

Some health conditions can be the result of poor habits and an unhealthy lifestyle. Making the right lifestyle changes and adopting healthy habits will correct the wrong activities that led to your health conditions. They can also optimize your bodily functions. You can work with the right caregiver to help you make these lifestyle changes.

Proper Treatments

Every health condition has a corresponding treatment. These treatments can help you manage your conditions better, which can help suppress possible complications.

Medication treatment is almost part of any treatment. This treatment may be paired with the recommended procedure for your conditions. Make sure you talk to your healthcare providers to learn the right treatments for your illness.

Consistent Care

The right treatments can help you control your condition. But sometimes it may not be enough to fully avoid complications. Consistent care from a direct care worker can help you manage your symptoms better, effectively lessening the risk of health complications.
Here at Daily Dove Care, we are dedicated to helping you avoid these dangerous complications. We offer home health care in Philadelphia, Pennsylvania, to control your conditions and preserve your quality of life at home. Call us today for your inquiries!