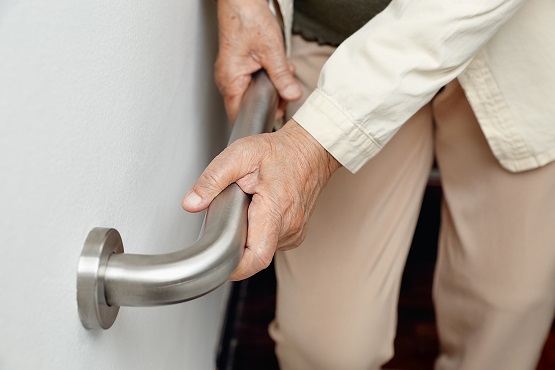 There is no other place that could beat the comfort and safety that one's home is able to provide. The sense of familiarity that it radiates has a lot to do with it. This is the reason why a majority of patients and seniors are homebound. Their respective homes are undeniably conducive to their well-being. The good news is they could receive skilled nursing in Pennsylvania through home health care. It enables patients to receive healthcare services in their chosen place of comfort.
Choosing a place for recovery is a crucial decision for patients. Their choice could either have a positive or a negative impact on their recuperation. This is why they need to choose wisely. Patients could never go wrong when they choose to recover in the comfort of their abodes and take advantage of home care services.
Through home care, patients will have a reliable direct care worker who can address their various needs. A healthcare professional can also help ensure their safety at home. This is essential, given the fact that patients are at greater risk for accidents due to their frail conditions.
Create a safer environment for your loved ones at home by following these tips:
Eliminate fall hazards.
Fix loose wirings.
Ensure proper lighting throughout the house.
Install grab bars, handrails, and nonslip mats.
Adjust high countertops and cabinets.
Maximize safety in your abode at all costs!
Are you looking for premier home health care in Philadelphia, Pennsylvania? Daily Dove Care is a perfect choice!