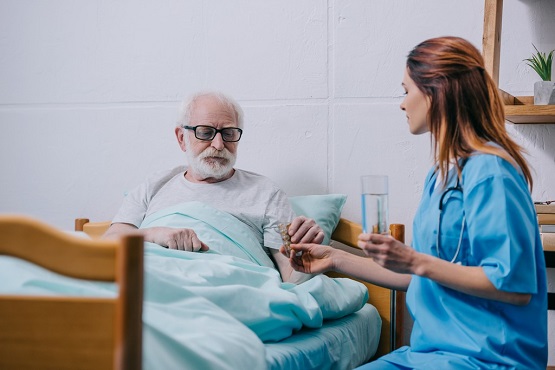 According to a study published in the Oxford Journals in 2015, an estimated 25% of Americans aged 65 – 69 years old take at least five prescription medications to treat chronic health problems. And this number nearly doubles to 46% for older adults aged 70 – 79.
Managing multiple medications can be confusing, especially to seniors. This is why, as a provider of professional home health care in Philadelphia, Pennsylvania, we've gathered a list of simple ways seniors can manage taking multiple medications better.
Tip 1: Understand How Your Medications Interact with One Another

As the number of medications increases, so does the potential for drug interactions. Make a point to disclose all your prescription medication with your doctor(s), so they can instruct you on how to safely take your medication or give you safer alternatives to prevent complications.

Tip 2: Have a Fixed Medicine Supplier

Sometimes, you must visit another store if your pharmacy doesn't have the items you need. However, as much as possible, stick with one supplier for all your prescription needs. This helps keep your medication records in one place; plus, it allows you to build a stable and more reliable relationship with your pharmacist.

Tip 3: Get Help from a Professional

A direct care worker might just be what you need to improve medication management. If you or your loved one ever needs assistance with medications at home, we at Daily Dove Care are more than ready to offer a hand.
Contact us today to learn more about our healthcare services and skilled nursing in Pennsylvania.