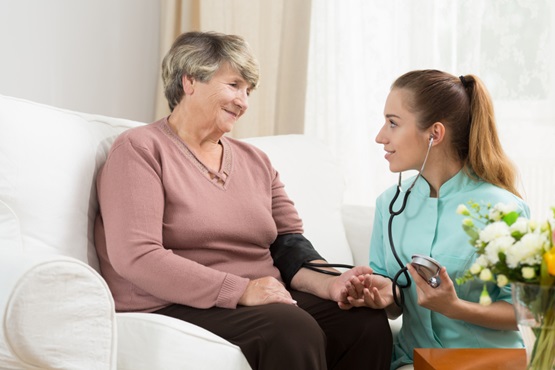 The demand for home health services has been steadily rising throughout the years. The growing population of older adults aged 65 and older is the primary factor. As such, their respective family members, relatives, and young workers in the home health sector are vital to the health of elders.
Under the supervision of a direct care worker, there is more intensive that matches the client's condition. Unlike in hospitals and residential facilities where healthcare professionals are attending to the needs of multiple people at once, home health services provide one-on-one care to patients. Apart from considering the needs of older people, their preferences are likewise contemplated.
Like skilled nursing in Pennsylvania, home health care is also ideal for individuals who have recently undergone a surgical procedure. Wound care and management of chronic or long-term conditions are vital in recovery and enhancing a patient's quality of life. Some chronic diseases that require intensive and regular monitoring are cardiovascular conditions, diabetes, and respiratory disorders.
A home healthcare provider such as Daily Dove Care saves money and time by reducing the likelihood of hospitalizations and accelerating recovery. Avoid the common mistake of getting complacent once a patient gets discharged, often leading to hospital readmissions.
Your search for dependable home health care in Philadelphia, Pennsylvania, ends today. Allow our experts to provide you with quality medical care to prolong your life and enhance your quality of life. If you have concerns or questions, don't hesitate to contact us.