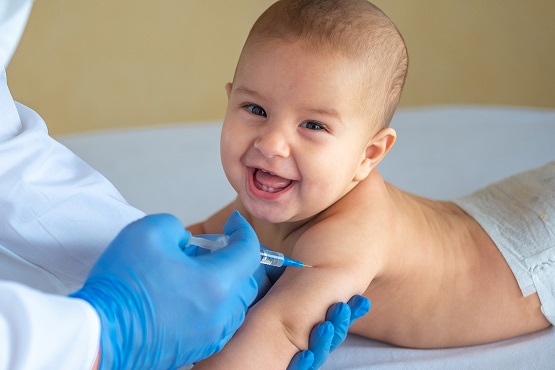 Finally being able to bring your premature baby home can be met with feelings of both joys and worry for many parents. This is because preemies do need a specialized kind of care.
If you are feeling anxious about bringing your preemie home, remember that their doctors would not permit you to bring them home until they are ready. With some preparation, planning, and Skilled Nursing in Pennsylvania, you'll be ready too.
Daily Dove Care is here to talk about the possible medical problems you should expect your baby to have as they grow and develop:
Apnea
Some premature infants commonly have episodes of apnea that improve as they mature. If your child's doctor sends them home with apnea monitors, you need to make sure that whoever is left alone with your baby knows how to use and manage these monitors, and is trained in infant CPR.

You can have a Direct Care Worker come by and check on your baby's progress as well as ensure that their apnea monitor is working perfectly.

Infections
Your preemie's immune system does not work as well as an older child's or adults. You can protect them by getting them the vaccinations their doctors recommend. Another thing you should do is to make sure that the people who will be spending time with your baby are also immunized with the Tdap vaccine and flu vaccines.
We understand how intense these medical needs sound. But with our Home Health Care in Philadelphia, Pennsylvania on your side, you will have very little to worry about. Feel free to give us a call at 215-809-1639.