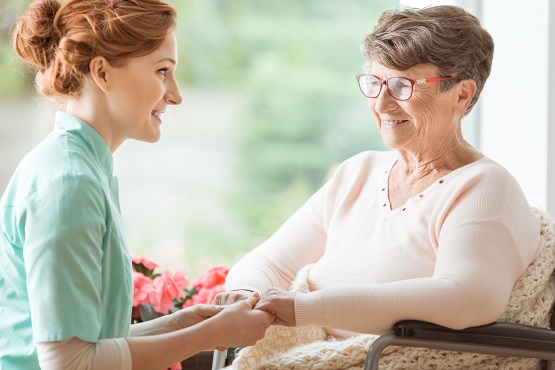 Whether you are a family caregiver or you take care of patients as a profession, caregiving is always a noble undertaking.
As providers of home health care in Philadelphia, Pennsylvania at Daily Dove Care ourselves, we know full well that caregiving can also be brutal. It does not only affect your physical, emotional, social, and even spiritual well-being, but it can leave you dreading the job and your loved one by extension. That is why it is important to give yourself a break when you need it.
Enlist our providers of skilled nursing in Pennsylvania to take on your labor of love and rest easy while you get the break you deserve.
Doing this guarantees not only time for yourself but also benefits for your loved one and entire household. Consider the following advantages:
You can have time to do the personal tasks you have been postponing.
You can give your senior loved one variation in their everyday routines and someone new to have meaningful conversations with.
You can prevent yourself from experiencing caregiver burnout.
You can have peace of mind knowing that a professional and capable direct care worker is taking care of their needs and keeping them safe.
You can focus on your other family members and your relationships with which may not have been possible with your labor of love before.
Ready to enlist our help? Discuss with us! Don't hesitate to get in touch today.