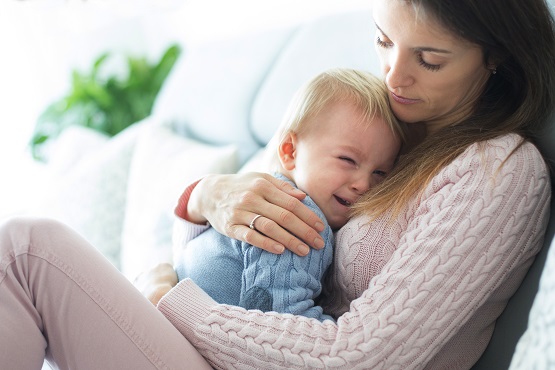 A new baby is indeed a blessing. As parents, we do everything we can to fulfill our responsibilities as we want to give them all the best. Our job is to secure their present as well as their future. But first, nurture them as a baby.
Infants tend to be clingy and needy – they have a varied time of sleep and feeding on day one up to a few months. And such an unpredictable schedule can cause anxiety and restlessness to a parent. What more if the baby has health conditions?
And that is why moms and dads need support, too. A few hours of sleep and me-time can replenish and regenerate the energy they exhausted from the beginning. Mothers usually have the most responsibility in nursing a child. They serve as the primary carers for the family. And services such as respite care and Skilled Nursing in Pennsylvania can help them recover from the worries and pressure, especially for first-time moms who have no other sources of support.
With Daily Dove Care, you can entrust your children under the spectrum guilt-free and with confidence as we provide carefully-planned, individualized, and personalized care solutions. And, we boast a team of highly skilled providers of Home Health Care in Philadelphia, Pennsylvania, for your convenience.
So when planning to hire a caregiver or a Direct Care Worker, feel free to call us at 215-809-1639.