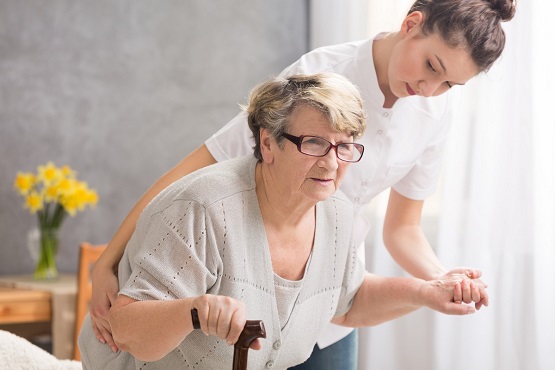 Physical and cognitive changes occur in older adults which may be difficult to detect. Family members, friends, a caregiver, or a direct care worker must all help each other in watching out for the telltale signs of these changes.
To help you in determining when a senior citizen may need assistance in the home, a research study has compiled a list of possible warning signs. Any one of the following behaviors may indicate the need to take necessary action:
Changes in eating habits resulting in weight loss, appetite loss, or missed meals
Neglecting personal hygiene and cleanliness or tidiness of the home
Exhibiting inappropriate behavior, such as being unusually loud, quiet, agitated, paranoid, or making phone calls at unusual hours
Presence of physical injuries, such as burns, bruises, cuts, and the like
Decreasing or stopping participation in social activities and exhibiting frequent forgetfulness resulting in getting lost, unfilled prescriptions, missed appointments, and mishandled finances
If you spot any, some, or all of the above-mentioned indicators, be sure to have your senior loved one checked by a health professional or consult our home health care in Philadelphia, Pennsylvania. We can assist seniors who are showing these physical and cognitive changes through the different home health care services we offer.
Our skilled nursing in Pennsylvania and rehabilitation clinical care can address these issues. Call Daily Dove Care now to know more.