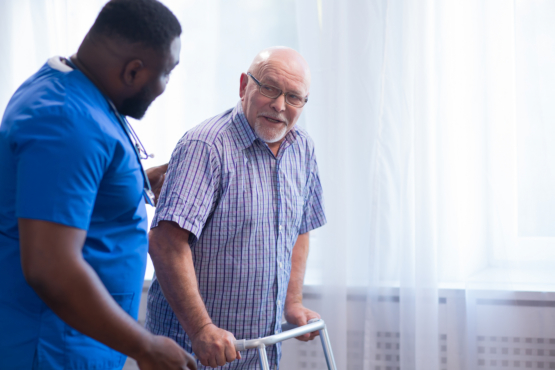 Home care services can provide patients and their families with unparalleled support and assistance. Unfortunately, many may have misgivings about seeking such services because of the misconceptions surrounding them—a matter that Daily Dove Care takes seriously.
Hoping to enable more people to reap the benefits of home health care in Philadelphia, Pennsylvania, we have addressed some of the most common misconceptions about them. These include the following:
Home care services are not regulated or supervised.

This couldn't be farther from the truth. The government and other regulatory bodies have established guidelines and standards that home care agencies must meet to ensure the quality and safety of the services provided.

Home care services are only for people with medical conditions.

While home care can be highly advantageous for those with medical conditions, they are not limited to such cases. It can also be provided to individuals who merely need aid with basic everyday tasks. You can always rely on us, be it for higher forms of care, such as skilled nursing in Pennsylvania, or assistance with activities of daily living.

Home care services are financially straining.

Compared to the cost of long-term hospitalization or moving to a nursing home, home care can often be a more cost-effective alternative. Moreover, financial assistance programs and insurance coverage options may also be available to help with the costs.
Should you be interested in learning more about home health care, feel free to browse our website.
Are you looking for a reliable direct care worker? Let's get in touch!
Disclaimer:
Blogs, content, and other media uploaded online are for informational purposes only. Contents on this website should not be considered medical advice. Readers are strongly encouraged to visit their physician for health-related issues.