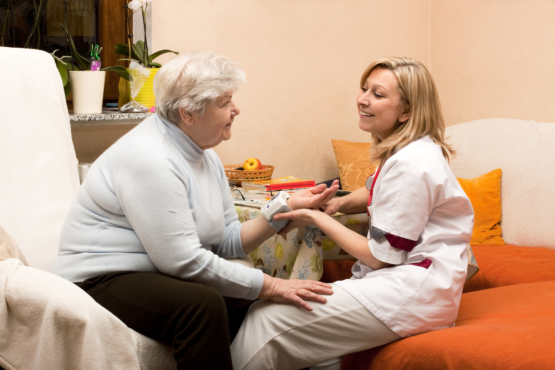 There is a slew of healthcare services intended to aid and assist with varying medical circumstances. However, it is still common for people to miss out on taking advantage of such due to a lack of awareness. This is a gap that we work hard to bridge at Daily Dove Care, your trusty home health care in Philadelphia, Pennsylvania.
At our company, we spare no effort in delivering reliable and affordable home health services. But before we can achieve that, we find it imperative to bring attention to what we have to offer and what people can gain from them. That said, here are frequently asked questions about skilled nursing care, along with their respective answers:
What is involved in skilled nursing care?

Skilled nursing in Pennsylvania—and virtually anywhere else—is provided by licensed nurses in skilled nursing facilities or home settings. It involves administrating medical treatments, monitoring vital signs, assisting with activities of daily living, medication management, wound care, and rehabilitation services.

When should skilled nursing care be sought?

Skilled nursing care is frequently needed after surgery, during recovery from an illness or injury, or for individuals with chronic medical conditions requiring ongoing monitoring and medical attention.

How long does skilled nursing care typically last?

The length of skilled nursing care varies based on the patient's condition and needs. It can span from a few days to weeks or even months, contingent upon the complexity of the medical condition, the pace of recuperation, and the rehabilitation goals.
Is it a tried-and-true home care you are after? Look no further.
For those requiring the services of a direct care worker, reach us anytime!
Disclaimer:
Blogs, content, and other media uploaded online are for informational purposes only. Contents on this website should not be considered medical advice. Readers are strongly encouraged to visit their physician for health-related issues.