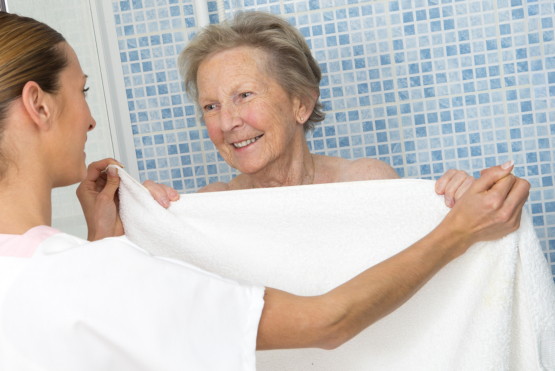 Personal hygiene is very important. However, seniors may not always get to maintain it and may need your help more often. If you're a home health care professional, make sure to check out this article for some important tips.
Always Communicate With Them

Before you give them assistance, make sure to communicate with them first. For instance, professionals for skilled nursing in Pennsylvania always have a thorough talk with their patients to get on the same page with what they need help with. This way, you can also begin to build rapport with them.

Include Bathing in Their Routines

One of the most effective ways that a direct care worker can do when it comes to helping their patients is to help them create a routine. Seniors get forgetful, so bathing into a routine will help them remember it better.

Prepare All Bathing Needs Ahead

Even though they depend on you for help with bathing, you still have to allow them as much independence as possible. It helps when you get everything ready and within easy reach so they can do as much for themselves as possible. There are a lot of effective strategies when it comes to home care for seniors. Be flexible and adaptive to their needs always.
When helping seniors with their bathing needs, make sure to allow them independence and to help only when necessary. Also, be aware of their non-verbal cues. They may not be able to express themselves well. For home care in Philadelphia, Pennsylvania, contact us at Daily Dove Care.