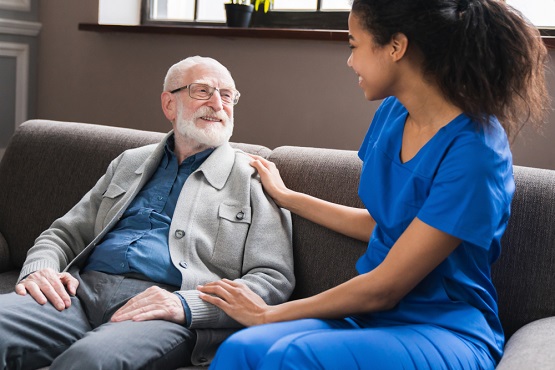 Readmissions to hospitals may be disruptive and costly for both patients and healthcare systems. However, implementing professional nursing care has emerged as an effective solution to this problem. Let us look at how skilled nursing in Pennsylvania can help reduce hospital readmissions and promote effective recovery.
Patients can benefit from improved outcomes and fewer hospital readmissions by harnessing the skills and resources provided by Daily Dove Care skilled nursing care.
Please contact us if you require a reliable and experienced direct care worker.